A Real Dog Yoga Instructor
I am also qualified as A Real Dog Yoga Instructor which "...ultimately involves teaching dogs to express and hold specific postures, expressions and actions that stimulate the parasympathetic nervous system and help them to become and remain calm." www.therealdogyoga.co.uk. This is in No way forcibly placing your dogs in human yoga poses.
I offer dog yoga on a one to one basis, so please get in touch if you would like to fnd out if dog yoga would be beneficial for you and your canine companion.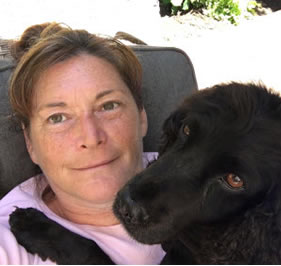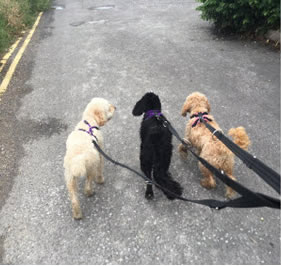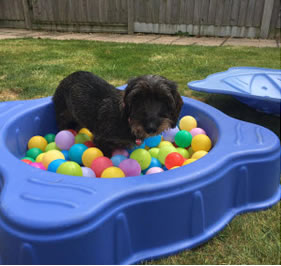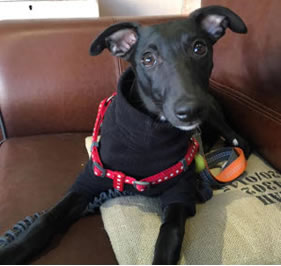 ---